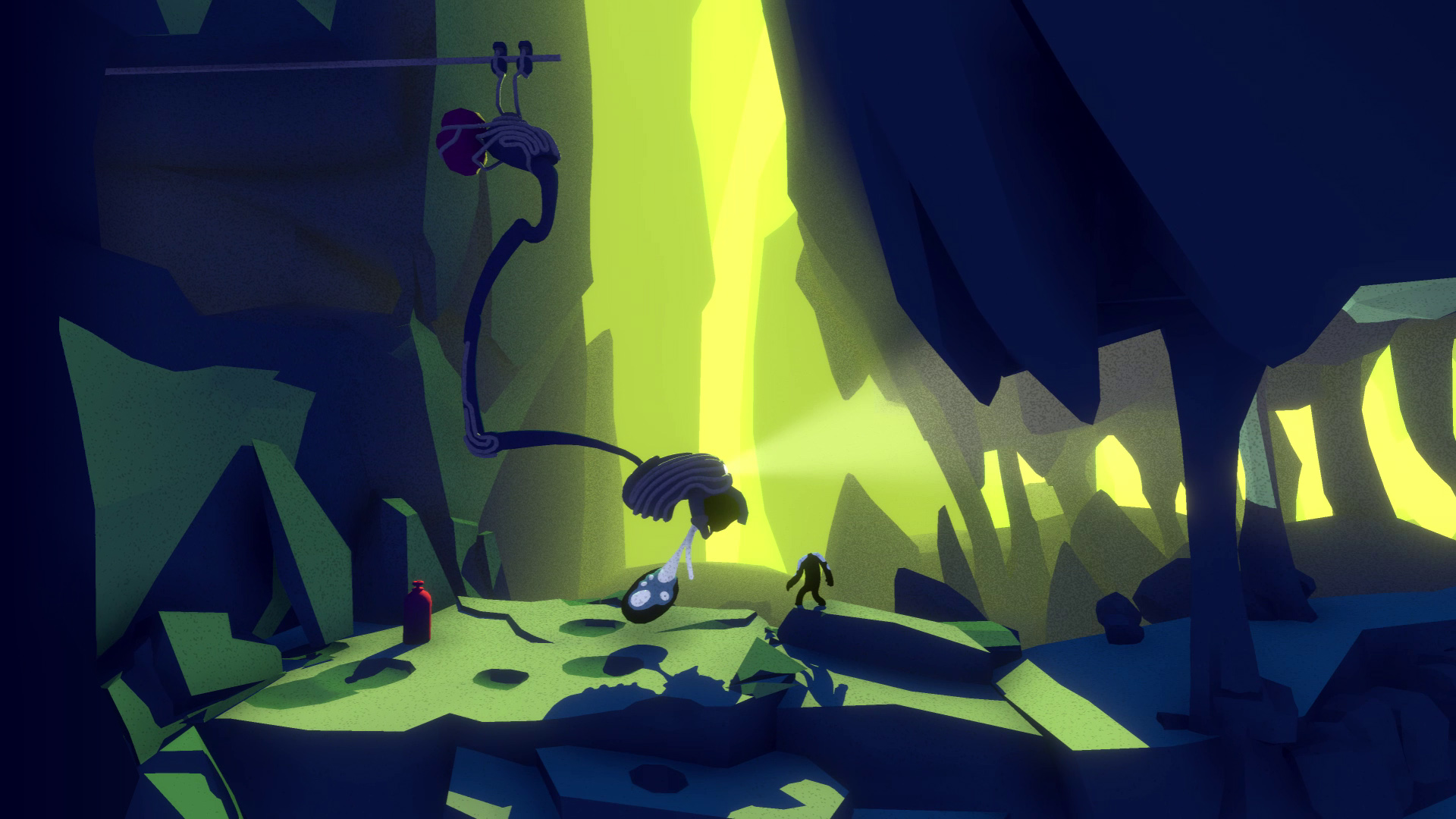 Story
A symbiotic being, a living heart that pumps air rather than blood, is torn apart by a machine of unknown origin. The air-giving half is stolen, leaving a head-like organism to die as it slowly leaks air.
An unassuming Body, with an instinct to help others, witnesses the tragedy. With no thoughts to the consequences, it takes its new head's fate on its shoulders, becoming Airhead.
Now, Airhead must rely on air tanks to keep the Head inflated, while it searches far and wide for the machine that stole Head's air source. But that machine is only a small part of a larger whole, and Head may hold a greater place in the grand scheme than Body could have ever imagined.